RHYTHM, EXPECTATION AND EMOTION
Saturday, October 28th, 2023
9:45 AM –10:00 PM EST
McMaster University, Hamilton, ON
Featured Speakers
Assistant Professor of Psychology, Neuroscience & Behaviour, McMaster University, ON
Metre Perception and Groove in the Bayesian Brain
Associate Professor of Creativity and Creative Practice in the Department of Music and director of the MIND (Music, Imaging, and Neural Dynamics) lab at Northeastern University, Boston, MA
Prediction, Reward Expectation, and Musical Anhedonia
IN PERSON POSTER SESSION-ABSTACT SUBMISSIONS NOW OPEN
Please email an abstract (maximum 250 words) to Dr. Steven Brown (stebro@mcmaster.ca) on any topic related to perception, cognition or performance of music and dance.
If you are unable to attend the conference in person, you may still submit a poster virtually.
The deadline for abstract submissions is SEPTEMBER 29, 2023
Early submission is encouraged, and acceptance will be sent out as submissions are received or by October 6th, 2023.
All posters (virtual and in-person) and other materials (e.g., short video) will be uploaded to a non-interactive site and accessible for several months after the conference. Please note that virtual poster presenters will not have the opportunity to interact during the in-person poster sessions.
Please indicate if you will be attending in-person or virtually.
KEYNOTE CONCERT in the LIVELab
Saturday, October 28th, 2023, 8:00 PM

McMaster University, Hamilton, ON
Featuring musical performance by the Jazz Trio
Peter Vuust (Bass), Mikkel Vuust (Drums) & Tommaso Perazzo (Piano)
 Registration, Poster submissions, and more details will be available in the coming month.
Please visit: https://www.neuromusic.ca/

For Accommodations: A block of rooms for attendees has been set aside for Oct 27& 28 at Visitors Inn 649 Main St W Hamilton.
Please call the hotel directly and reference the Conference name "MIMM NeuroMusic Conference" to book your room.
Sponsors for NeuroMusic Conference & Concert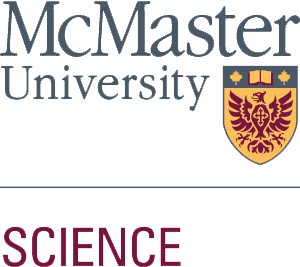 NeuroMusic Keynote Concert